About Us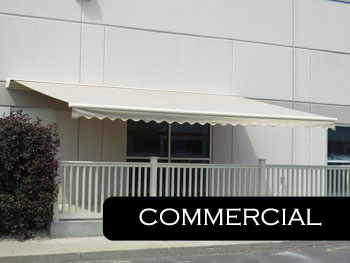 Get started with Niagara Awning!

With over 60 years of combined experience in the manufacturing and installation of aluminum awnings, our entire staff is fully trained and experienced in all aspects of the awning business. We provide both residential and commercial clients in Buffalo NY's Niagara and Erie counties with a wide range of permenant awnings and shade options.

Our awnings will provide beauty, shade and year round weather protection along with reduced energy costs, and our financing options make it convenient and affordable to purchase. For high quality awnings, designed, manufactured and installed by experienced professionals, choose Niagara Awning...We'll Keep You Covered!