Buffalo NY Awnings | Awnings in Niagara Falls NY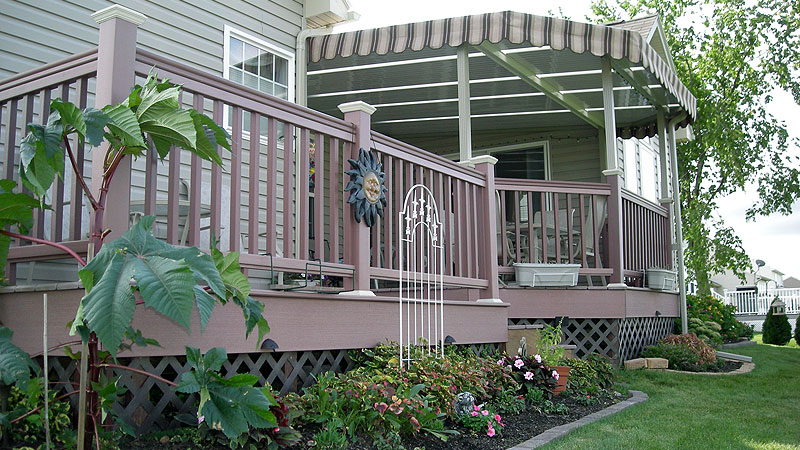 Canvalum Awning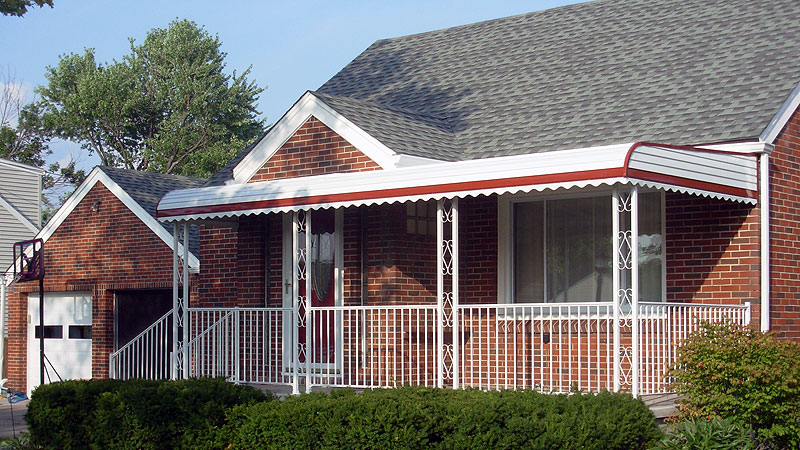 Convex Awning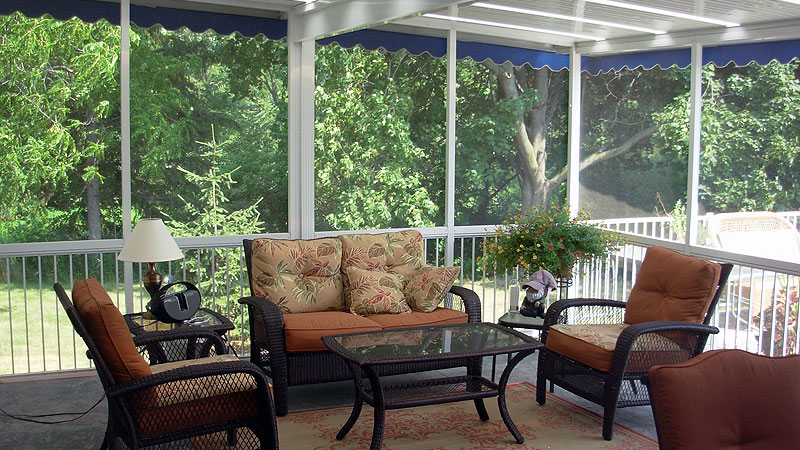 Screen Room
Canvalum Awning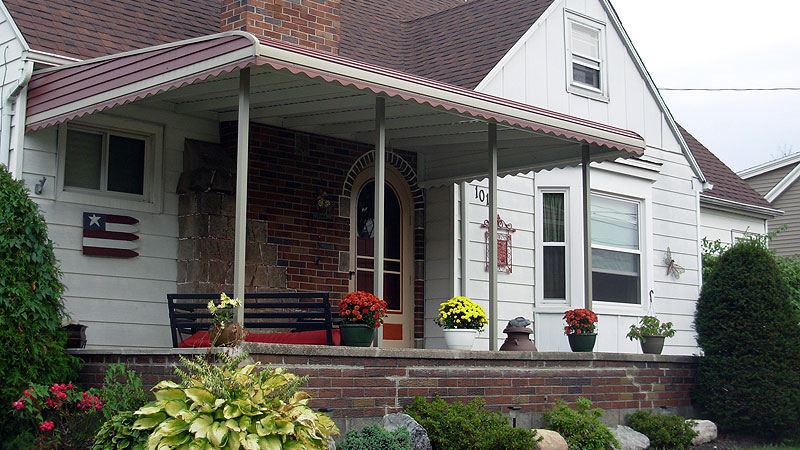 Convex Awning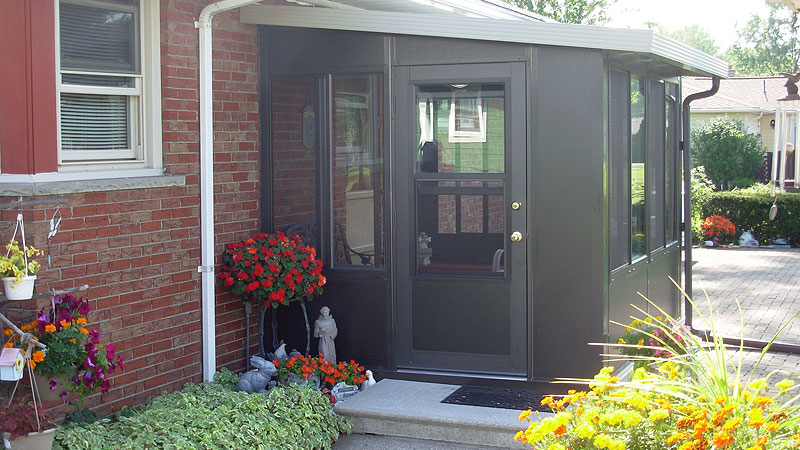 Enclosure
Niagara Awning is your local manufacturer and installer of aluminum awnings, railings, screen rooms, enclosures, retractable awnings and drop curtains. Since 1969 we have been a family owned and operated business serving the greater Buffalo and Niagara Falls area including the suburbs in Erie and Niagara County.

Known for exceptional quality and service, our awnings are made using the highest quality materials available in the industry and are made in the USA. With an array of colors and styles to choose from we can provide attractive combinations to complement your home or business. Our custom designs and superior craftsmanship will provide year round weather protection and enjoyment to your outdoor experience.

Give us a call and let one of our industry trained professionals design a custom aluminum awning to meet your needs.
Buffalo NY Awnings and Niagara Falls NY Awning Installation For Commercial or Residential
Our Awnings in Buffalo can create wonderful awning designs that will capture a great deal of attention.


Residential awnings in Buffalo NY are a beautiful and useful addition to your home. They provide beauty, shade, and cover from the weather. Awnings also can reduce your energy cost. Our residential awning services make it convenient and affordable to purchase a fantastic looking and high quality awning or home patio cover. Residential and retractable awnings also add charm and style to your home or apartment building. Awnings can often transform a plain looking structure into an architectural work of art.